Your cart is empty.
You can fix that!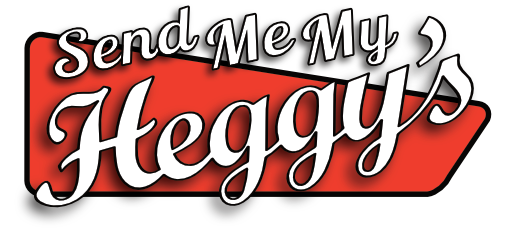 Get a full pound of Fresh Roasted Nuts, sent every month, for a whole YEAR!
Candy Corn & Peanuts!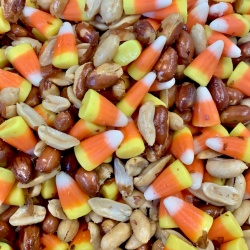 $4.50
each
Candy Corn & Peanuts
Celebrate fall season with candy corn and Heggy's Nut Shop peanuts. It's the perfect combination of candy corn with hard white and redskin peanuts. Available in a 12 oz. bag and only around for a limited time.
Join the Heggy's Mailing List
for monthly offers, discounts and coupons on new products and old favorites!